Cut Out Center (COC) is an offshore graphics design & editing company that provides service on – Clipping Path, background removal, e-commerce photo editing, and many more Photoshop & Illustrator-based services over the whole world. Cut Out Center has a highly experienced team and the most developed to a high degree of complexity institute on graphics design into Bangladesh which educates graphic design only. That's why they can easily understand client's requirements.
Cut Out Center (COC) are closely functioning with photographers, photo studios, graphic design firms, printing press, advertising agencies, catalog companies, magazine agencies, supplying the diverse services they need for their various types of images like – clipping path, clipping mask, vector conversion, drop shadow and photo touch-up. Moreover, our team is divided into three-shift for the purpose of 24 hours work, as a result, clients from anywhere in the world might think that they're in a true place to do their task devoid of any stress and capable to obtain their delivery on a fixed time.
Cut Out Center (COC) Mission
Cut Out Center (COC) mission is to provide unsurpassed customer service, our never-ending quest to improve, and the highest quality products. To achieve these fundamental values, we have created a team of world-class photographers and designers who have been working in the world of photography for more than a decade. We are convinced that we can always get better. That's why we're constantly working to develop new and unique Photoshop products.
At Cut Out Center we understand that some people are just starting. We were all there. That's why we make sure that all our products are not only of the highest quality but that they can be used by professional photographers as well as enthusiastic individuals.
Cut Out Center (COC) is truly set up to be offering high-end photo editing solutions; full satisfaction is our objective and we provide a lot more new services. We make certain our customer's jobs are of premium quality and even deliver them in an excellent turnaround time.
Our Service Includes: Clipping path, Background removal, Image masking, Drop shadow, Ghost mannequin, Color correction, Photo retouching, Jewelry retouching, Product photo-editing, Vector conversion, Web Image Optimization, e-commerce product editing services, etc.
Our Success Story
In the present world, people are developing day by day with the help of modern technology. Technology makes living easier and more comfortable. The Internet plays a great role in daily life. Now, people buy their daily products online instead of going to market physically.
On the basis of the internet, we wanted to do something by which we can help people to make their life more comfortable. In 2010, we started a Photo Studio at Rangpur with the financial help of our elder brother.
Day by day, our graphics designers were skilled. The working performance and fame of our Photo Studio spread surrounding areas rapidly. Then, we decided to increase our services all over the world and after two years we went to Dhaka. We start up our Cut Out Center Photo Editing Industry.
We started this Cut Out Center with only 50 computers and 25 expert designers but now we are working with 50 computers and 50 expert designers. We have worked with more than a hundred clients from various countries.
We have divided our expert designers into two teams in order to provide better service to our clients. One team focus on photo editing and the other team focus on delivery and customer services. We use the latest updated photoshop software and techniques.
Thus, gradually we are spreading our reputation in the photo editing industry. We are providing our services successfully with client satisfaction all over the world.
Why We Are Different
Cut Out Center (COC) employs advanced tools as well as methods with precision, providing the best level of work for our customers. We stretch in all horizons. We certainly have worked with small, mid to huge-sized units and then look ahead to work on global tasks.
Background Remove Service is devoted to offering ongoing value to our clients. We make use of technology and then implement the greatest practices, to give a variety of top quality and even economical Information Technology Solutions, from global spots allowing people to attain their business objectives.
We listen to our client's requirements carefully and find a creative and technical way to make the project successful in a cost-effective way. We are highly experienced on this track and assure the best quality for our valuable clients.
We take complete responsibility for your Images and we will redo your images if you are not 100% satisfied. We feel happy to increase your sales and reduce your work pressure.
Why Choose COC & Meet the Team Member
About COC
 Company
Cut Out Center (COC) is basically a one-stop solution for all your photo/image editing needs. We always importance the real and advantage of our clients that's why we are on top always since the beginning. Cut Out Center (COC) was established in the year 2009 with the objective of providing quality graphic design & image editing services online.
Cut Out Center (COC)is able of receiving any complex editing material regarding Image Retouching, Cutout, Jewellery Retouching, Clipping Path, Photo Restoration, Photo Enhancement, Photo Masking, and others. We have a good team to handle bulk orders maintaining good quality and quick turnaround time.
Cut Out Center (COC) founded by entrepreneur R & R as the CEO of this image editing solutions company and he understands the demands of the client's requirements.
Why you choose us?
Low-cost service
No payment required before completion
Quick turnaround
Satisfaction guarantee
Quotation within one hour
Volume discount
Triple check quality control
24 hours customer support
All types of photo treatment service available
Monthly payment schedule available
Easy and flexible services
The huge amount of image processing capacity
Service available 24/7- 365 days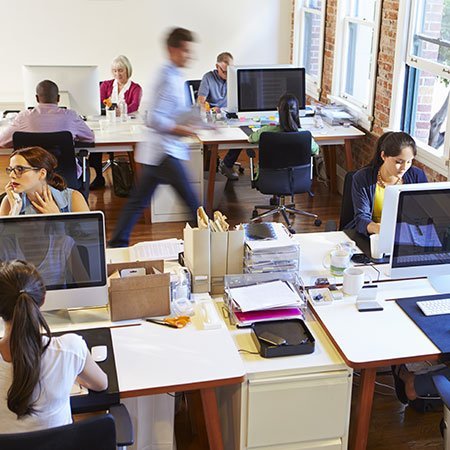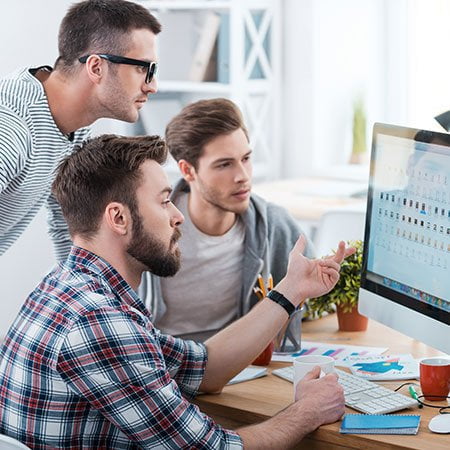 We're Professional
Our
 

Skills