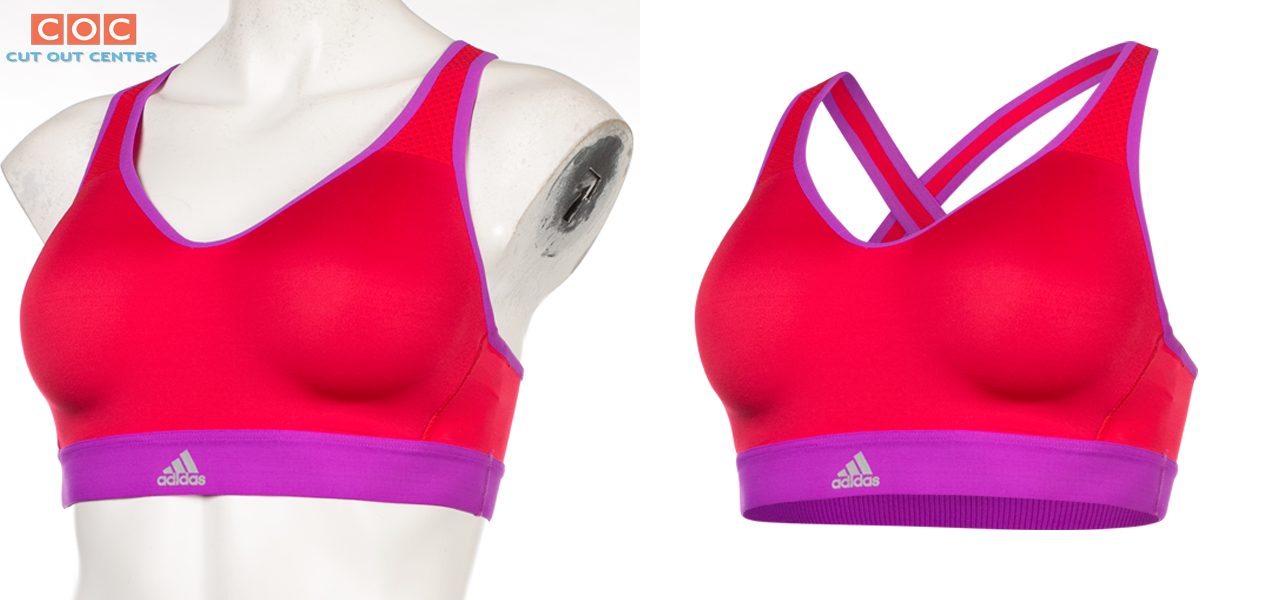 Our Neck Joint & Image Manipulation Service
Neck Joint Service, Photoshop Ghost effect, casual ghost effect, ghost mannequin service and etc. These are the image editing strategy in demand. The images are also functional for the apparent or otherwise, joins the neck to a new image. The sample will allow the visibility of an additional clear vision. In the present for our image and this is very similar to many of the photographs.
These photographs are maybe in an informal casual suit as read in front of me. These are as well as to the background reading by the shooter. It seems like the client's request is that the cropped image must be correct. Then we preserve the clothing worn by the exhibitor. In many cases, the client presents a poster image of the configuring back exactly with the cut.
Therefore, through these customer needs resources, the image designers trained in photography. Now they take the subsequent marker as specified in the graphic provided by the buyer. They also print it in another way or join the neck with the front graphic, details precision, and reliability. That seems to be more natural and natural. So the client will not divide as exploited or generated abnormally or not.
Why Need neck Joint/Image Manipulation Services?
Neck joint service/Image manipulation is the specialty of changing a picture to pass on what you need, as opposed to what the first picture may have demonstrated. This should be possible for creative reasons, but since of the force of the photo to show genuine portrayals of reality (and the high respect that individuals can hold for a photo as confirmation), this should likewise be possible for reasons of trickery. The procedure is infrequently known as enhancing with Photoshop, after the instruments that can be utilized to accomplish the outcome, or photoshopping, after Adobe Photoshop, the most widely recognized apparatus utilized as a part of the advanced age. Normally photographers use their studios to shoot different shaped ghost mannequins wearing these garment items in various angles depending on the products. Besides this separately they also shoot the inner part of the products. Photographers use wooden or plastic dolls instead of real human bodies to minimize the cost.
Cut Out Center (COC) designers use neck joint/Ghost mannequin service to remove the doll from the images and join them together to show the garments in their proper sizes and shapes. They also remove the studio background to give the image more realistic looks and to make the image more beautiful. We do this work at very competitive prices. Our team at Photoshop does this work in a very perfect and beautiful way. We always provide maximum service to the customer 24 hours a day.
Why you choose us?
Standard Quality Work

100% Satisfaction Guarantee

Quick Turnaround Time

Triple Quality Control

Low-Cost Service

Available 24 Hours
Categories of Neck Joint Services:



Neck Joint/Ghost mannequin/invisible mannequin services may be classified in the following categories based on the work types and complexity:
2D joint for example neck, garments joint
3D joint for example neck, shirt, t-shirt, etc. joint.
Scarf neck combination
Jewelry neck combination
Hoody type joint for example hoody jacket, etc.
Symmetrical joint combination,
Sleeve joint on ghost
Bottom joint on ghost
How the work is done?

Mainly clipping path is used to separate the front and inner part of the product and background. Later they are joined and Photoshop retouching, color correction, contrast, sharpening, brightness, etc. are applied to make it more real. You can accomplish a scope of impacts, for example, applying channels, including sepia tone or surfaces expanding or diminishing complexity, shading immersion or changing over to highly contrasting removing parts of a picture and collecting them back together removing areas to make designs including content layering pictures and changing the haziness Finished pictures can then be imprinted on diverse sorts of paper.
Removing mannequins and making of the hiding neck part
In showrooms, we find clothes are shot by putting them over mannequins, to give the complete appearance. We can cleanly remove the mannequin and provide a wonderful look which makes them perfect for online stores and advertisement purposes.
At Cut Out Center (COC), we provide quality digital image processing services designed to meet the individual needs of all our clients. Our experts will identify your needs and get back to you soon. If you want a quote from us, we will generate one for you within just an hour or less.
WHY NECK JOINT SERVICE FROM COC?
At the Cut Out Center, we can make sure perfect-looking photographs by providing the best neck joint/ghost mannequin service. In addition to doll/puppet, dummy removal, we offer additional reconstruction retouching and shadow services if needed. We have many photo editors and photo manipulators serving 24/7 clients.
Currently, our service extends to the USA, Canada, Australia, France, Netherland, Italy, Germany, UK, and many other countries. If you have any mistake about our company, please feel free to contact us.
For more information and the best offers, reach to us at info@cutoutcenter.com
Get FREE TRIAL
Are you looking for Photo Editing Services? First, check out the quality & services.