Background Remove Service provider 100% Raster to Vector!
Raster To Vector Conversion Service. If you need 100% handmade raster to vector conversion service just contact Clipping Solutions. This vectorization service also known as vector tracing or vector artwork. The images which are made up of combination of pixels or dots or colors is called raster images..
Who use raster to vector services service?
In this digital world, many person and companies need best image clipping path service. Image clipping path services are professional provided by companies for objects or people from still imagery, and generally involve other image editing and manipulation services.
How we illustrate the vector path?
To assure quality image vector path service, Background Remove Service illustrate all paths manually operated using only Photoshop pen tool. Once illustrate a path is finish to an image, we engage clipping path on it so that when you replace it in your graph e.g. in In Design, it will show only the part which was inside the path in the working image. Outside will be throw away and you can use whatever background color you may like. We also give you an images in PSD or TIFF format with a separate transparent background layer if you ask for that.
We offer Cost Effective Raster to Vector Service!
The production feather of Background Remove Service is located in Dhaka, Bangladesh a low labor cost region an affordable hand-made clipping path, image masking, photo retouching service provider also called digital image editing services to help its customers in all editing work with quick turn around with quality services. Background Remove Service DTP designers specialize in different area of graphic design and image editing also they can provide the best quality service with specific authorization. Let us do the task of image clipping path service with the updated software's for using them in several applications at unbelievable rating.
Our image clipping path services include Adobe Photoshop and Illustrator and other professional drawing path, background cutout professional, Raster to Vector Conversion Photoshop& Illustrator services and stock photography image extracting services as well.
Why you choose us?
Standard Quality Work

100% Satisfaction Guarantee

Quick Turnaround Time

Triple Quality Control

Low Cost Service

Available 24 Hours
The Price we offer is reasonable
We achieve proper customer's requirement to provide image editing service at a low cost with best quality assure 100% customer's satisfaction.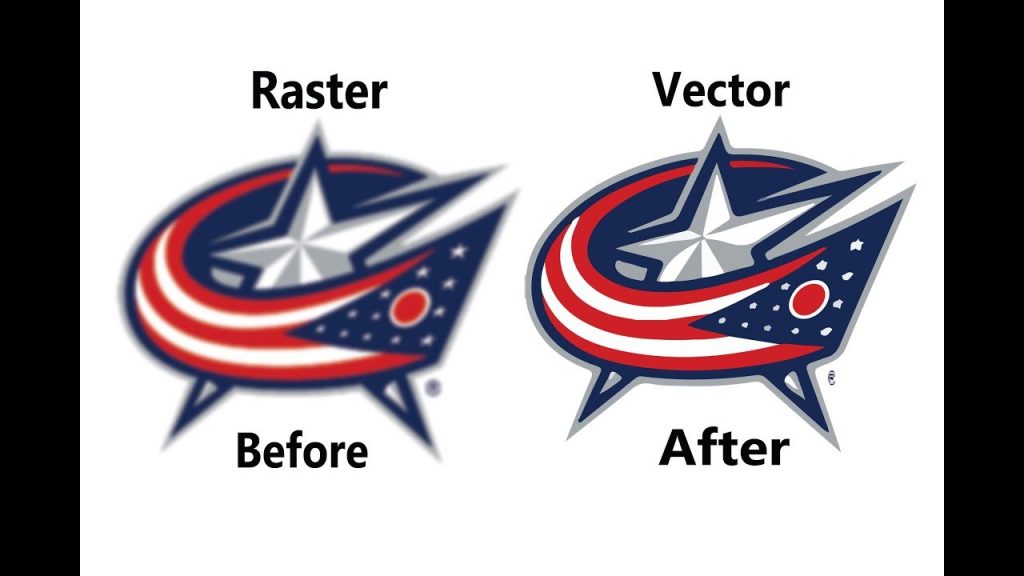 Raster to vector conversion service or Vector Tracing
Generally, we convert the vector images from DXF & SVG to CDR & AI. Also we can convert any kind of format as per the requirement of our customer. Clipping Solutions always think the comfort of It's client. So, please let us know which format you need. We're here Background Remove Service open for you 24 hours.
Get FREE TRAIL
Are you looking for Photo Editing Services? First, check out the quality & services.