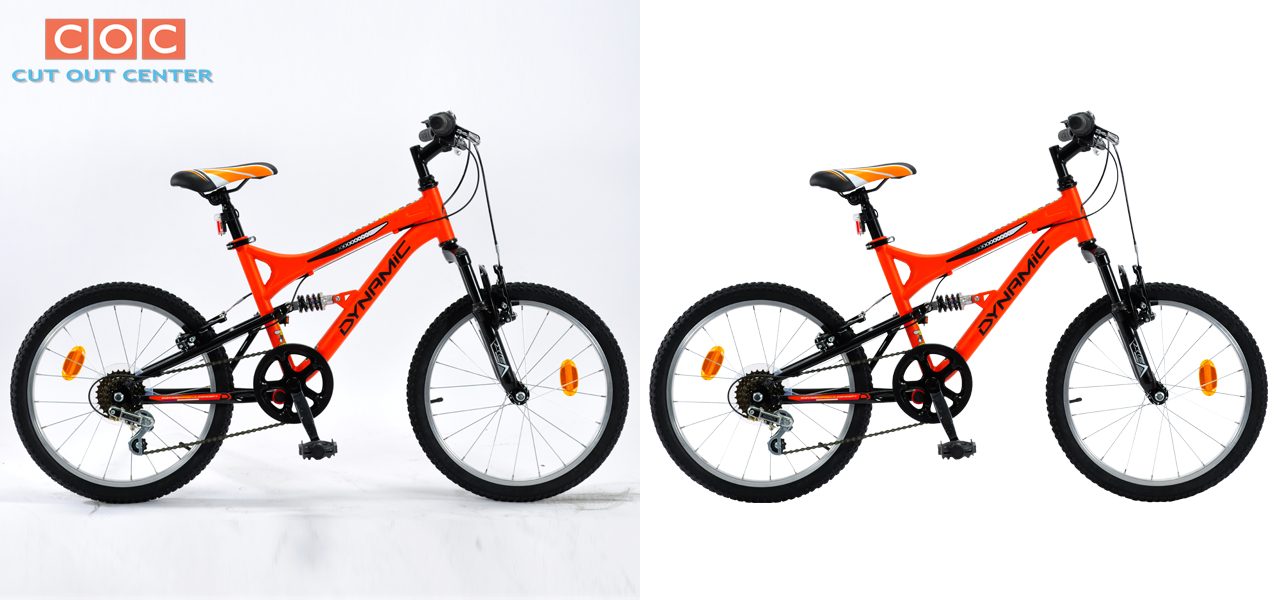 What is clipping & Cut out Service?

When it comes to clipping path, attention to detail is essential for creating a lifelike image. You need perfect clipping paths and photo cut-outs so consumers will buy your products and clients will love your photos. Regardless of the role images play in your work, you get accurate, clean clipping paths — every time.
At Cut Out Center, we know how important it is to create images that don't look like they were edited, images that have perfectly drawn clipping paths. That attention to detail results in impressive, realistic-looking images. We hand-draw every clipping path and photo cut-out with the Photoshop Pen Tool to ensure we have full control and can achieve clean, finished edges on all images. Our dedication to delivering quality clipping path services to help you meet your tight deadlines and budgets.
Professional, high-quality clipping paths are what we deliver — it's in our name.
What is a clipping path?
Clipping path — also known as image clipping, deep etching, photo cut-out, closed vector path, or shape — is essentially a professional digital photo cut-out. At photos editing service, we outline an image by hand. This process allows you to remove a picture from its background, much like cutting an image out of a magazine with scissors. Once the clipping path is applied, everything on the inside of the line, or path, is included in the final cut, while everything outside is removed.
Who uses the image clipping path service?



The benefits of clipping path are that it allows you to manipulate the background of the subject of your image. This is especially helpful in creating white backgrounds for selling online. It can also help you display your subjects in various contextual settings, enabling you to add different backgrounds to create the scene for your photo.
Levels of clipping path complexity: How much should I pay?
Not all clipping path jobs are alike, so the rates for each job vary.
How do you create a clipping path in Photoshop?



The process of creating a clipping path is meticulous and time-consuming, but it produces some of the most accurate results.
You can create a clipping path by carefully drawing a path with the Pen Tool around the product or subject of your image which you need to be isolated from the background or other objects. Once the path is complete, different options within Photoshop's Paths panel offer different ways to isolate the area within the path from its surroundings.
If the background needs to be removed within the image itself, such as for placement on a website, the Paths panel can convert the path to a reusable selection, and the background can be permanently deleted. If you'll be placing your image in Quark Xpress or InDesign, the path can be modified in such a way that your product will appear isolated only in your layout, and will retain its background in Photoshop.
Who needs clipping path and deep-etching services?
Whether you have a single image or a huge batch from your latest photoshoot, clipping path services are appropriate for a number of scenarios. And our clipping path image-editing services aren't reserved for Photoshop newbies.
Busy professional photographers with large batches need hours to carefully edit all of the images from a recent product photoshoot. Freelancers and agencies who have tight client deadlines to meet have tons of other deliverables to wrangle. And eCommerce retailers who know how to use Photoshop are focusing on how to move the needle — not how to accurately draw a clipping path We take the stress and tediousness of clipping path off your plate so you can meet your deadlines and stay under budget.
When to use clipping path
When you need to remove the background from an image. This allows you to isolate and display products more prominently.
If you need to hide the background of your image without actually removing the background. This is useful when designing catalogs in InDesign or QuarkXPress.
A clipping path can also help you select and edit a specific region, or change the shape of an image. Multi-clipping paths are used to select individual areas within an image, which can help if you need a color correction applied to your image.
When not to use clipping path
If the subject of your image has hair or fuzzy edges (like a teddy bear or a fuzzy blanket) or is transparent. In these scenarios, we recommend advanced image masking.
How to remove the background from an image with image clipping
Image clipping is just one method to remove the background from an image. If you want to learn how to do it yourself, check out our Photoshop tutorial about how to remove the background from a photo with hair. In this technique, you place the subject of a photo on its own layer and make the pixels surrounding it transparent. Isolating the image in this way allows you to place your product against another background in Photoshop, InDesign, or on a website.
How to make an image have a transparent background with clipping paths
Once you have a perfect clipping path, you can make your background transparent using one of two methods:
If you will be placing your image in InDesign or Quark (such as in a catalog layout), you can convert the path to a Clipping Path so that the background will appear intact in Photoshop, but the background will be transparent when the image is placed in InDesign.
If you want your background to be transparent in all applications, you can convert your path to a selection, and then either delete the background or create an image mask from the selection.
Clipping path services at Photos Editing Service
Our professionally trained graphic designers in Bangladesh have years of experience in providing clipping path and deep-etching services. We're masters of Photoshop's Pen Tool, which allows us to define highly precise clipping paths. We zoom in to your images by as much as 300% when drawing each clipping path. This enables us to have sufficient anchor points to retain the natural shape of the object. Having too many or too few anchor points can result in an inadequate cut-out of an image and images that don't look real. Unlike many other deep-etching services, we don't automate the clipping paths. We also steer clear of using tools such as Magic Wand for quick selection and path creation. We've seen, firsthand, the results of automation and tools and how they can hurt your reputation and your brand.
Why did you choose us?
Standard Quality Work

100% Satisfaction Guarantee

Quick Turnaround Time

Triple Quality Control

Low-Cost Service

Available 24 Hours
The Price we offer is reasonable
We achieve proper customer requirements to provide image editing service at a low cost with the best quality assure 100% customer's satisfaction.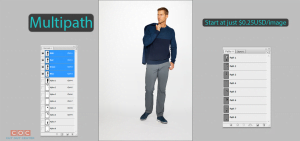 Apply for Free Trial
You can give us chance to make you happy with our best image clipping path services. Go to our website upload area and send us 2 or 3 images for a test; it's totally free of cost, you do not require making any payment for it.
We offering image clipping path services in volume with channel mask. Our customer's include design companies, commercial photography studio, and professional photographer. You can find our work to be of balanced quality, and our customer service to be attentive to your requests. We're here Cut Out Center (COC) open for you 24 hours.
Get FREE TRIAL
Are you looking for Photo Editing Services? First, check out the quality & services.